Let DLF Designs set the stage for your big day and have everything flow in a cohesive manner. Together we can take your celebration to the next level.
My specialties include stationery, invitations (suits or al a carte), event flowers, weddings, showers, soirees, event design (including all decorative elements) and holidays.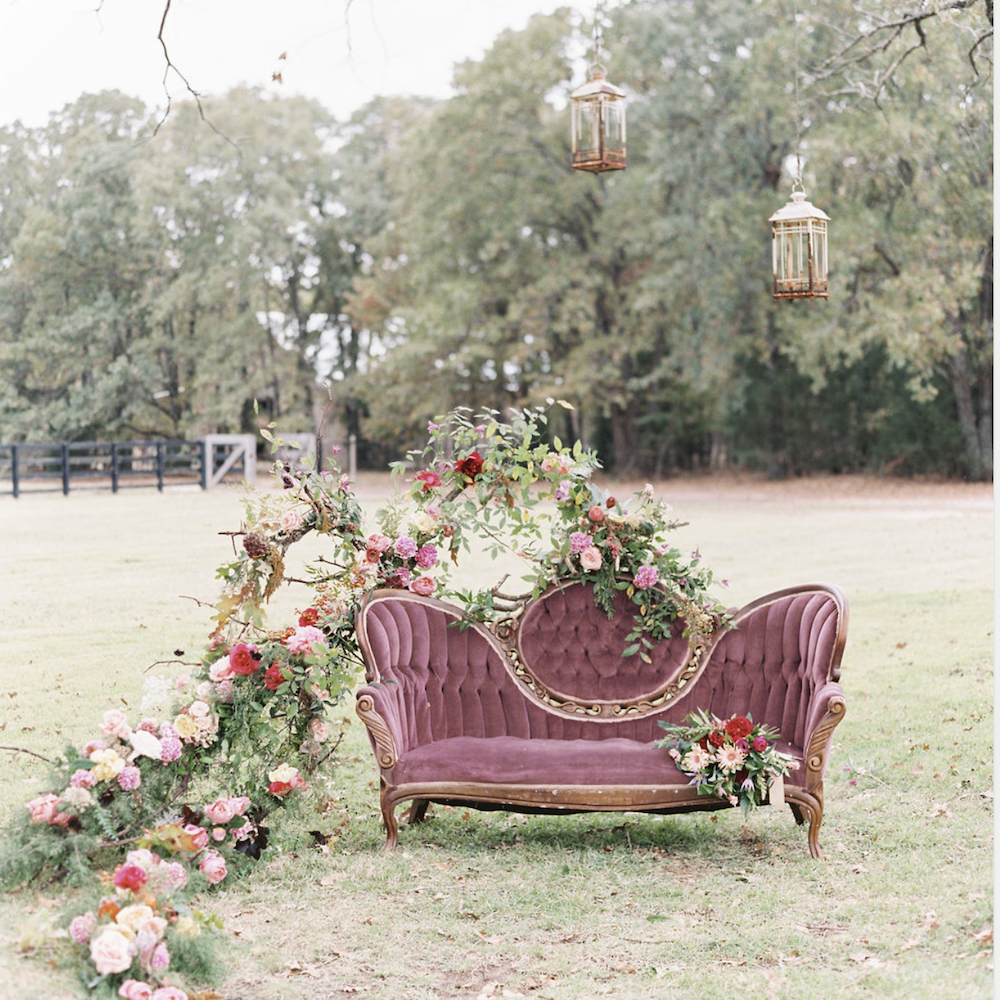 Weddings & Events
From colors and stationary, to the table settings, venue design and beyond, DLF Designs can bring your event design dreams to life.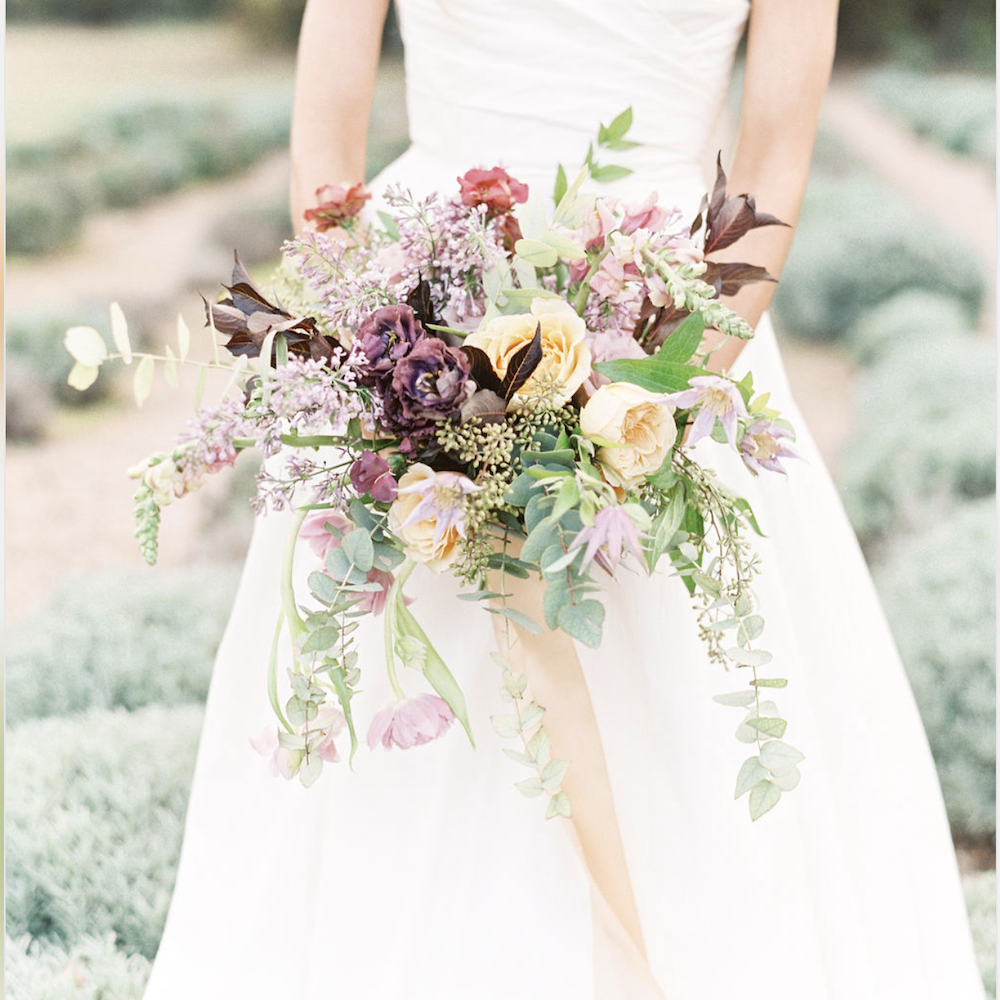 Custom Bouquets
Let us make your custom bouquets and personals bigger and better than you can imagine.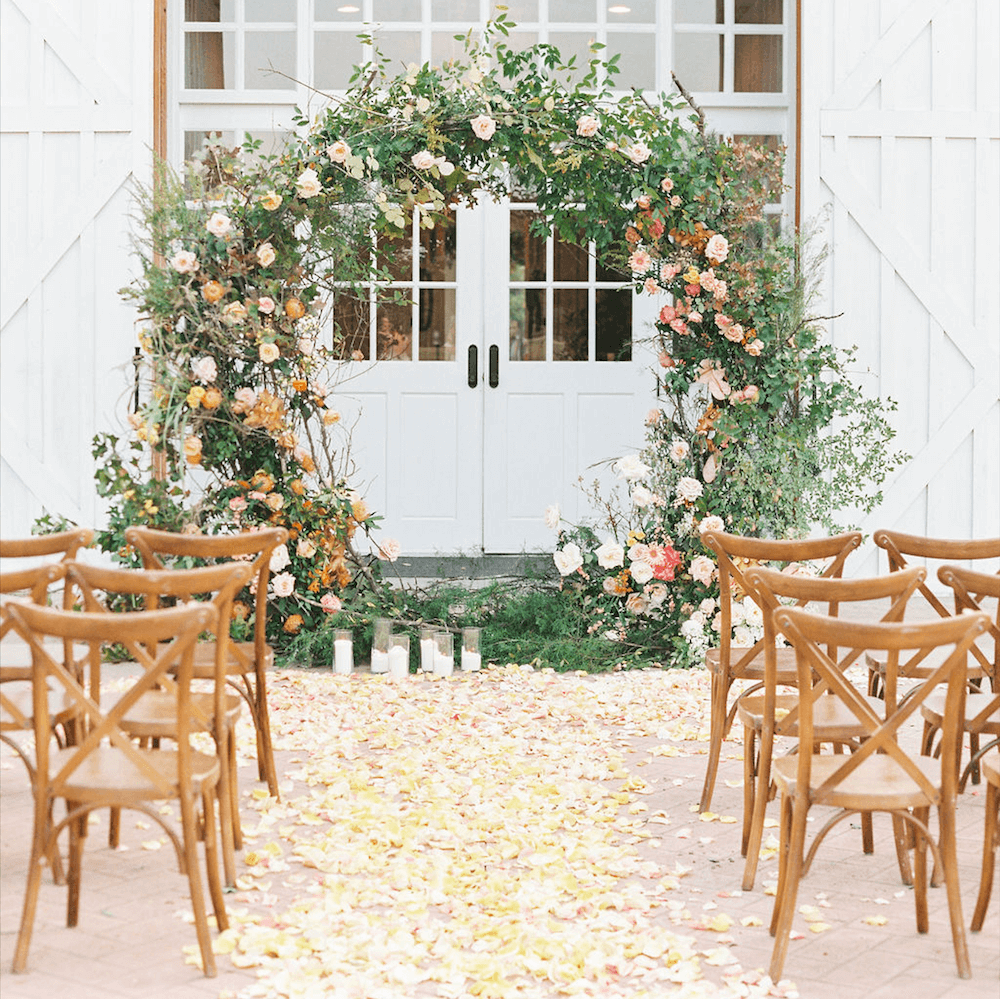 Installations & Chuppahs
We will help build you a custom chuppah, background or instillation that will be a main fixture of your wedding or event.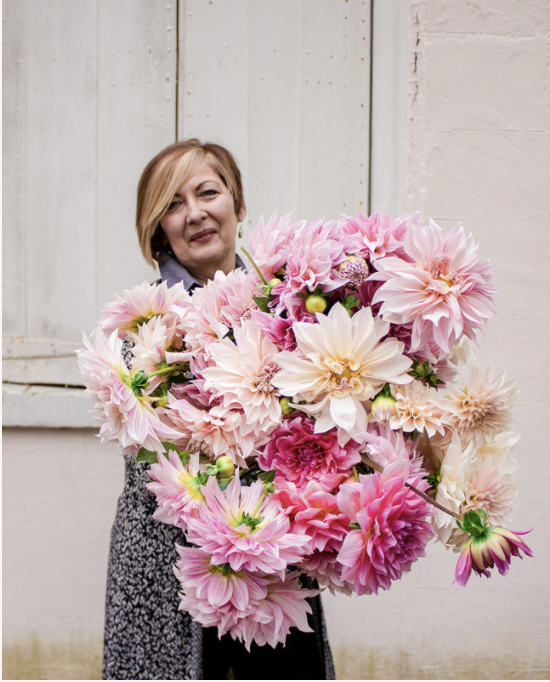 Who We Are
Hi, I'm Debbie
Owner of DLF Designs!
I love to dance, watch sports with my husband, and spend time with my family and friends. I have an education in interior decorating, but flowers are my jam! If you love flowers then I'm your girl! I love all the colors, textures, garden- style, whimsical, boho, and anything inspired by nature.
My husband and I own 5.92 acres where I can search for that extra special finishing touch, because attention to detail is so important.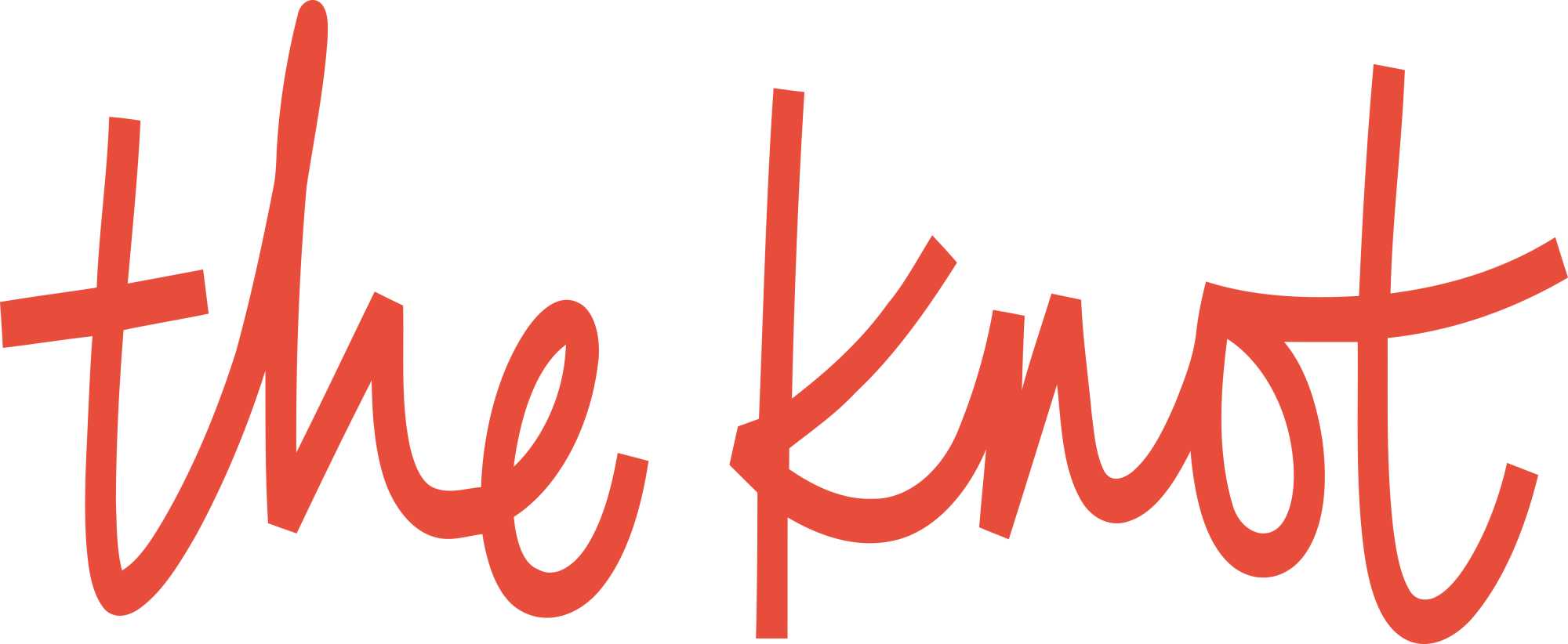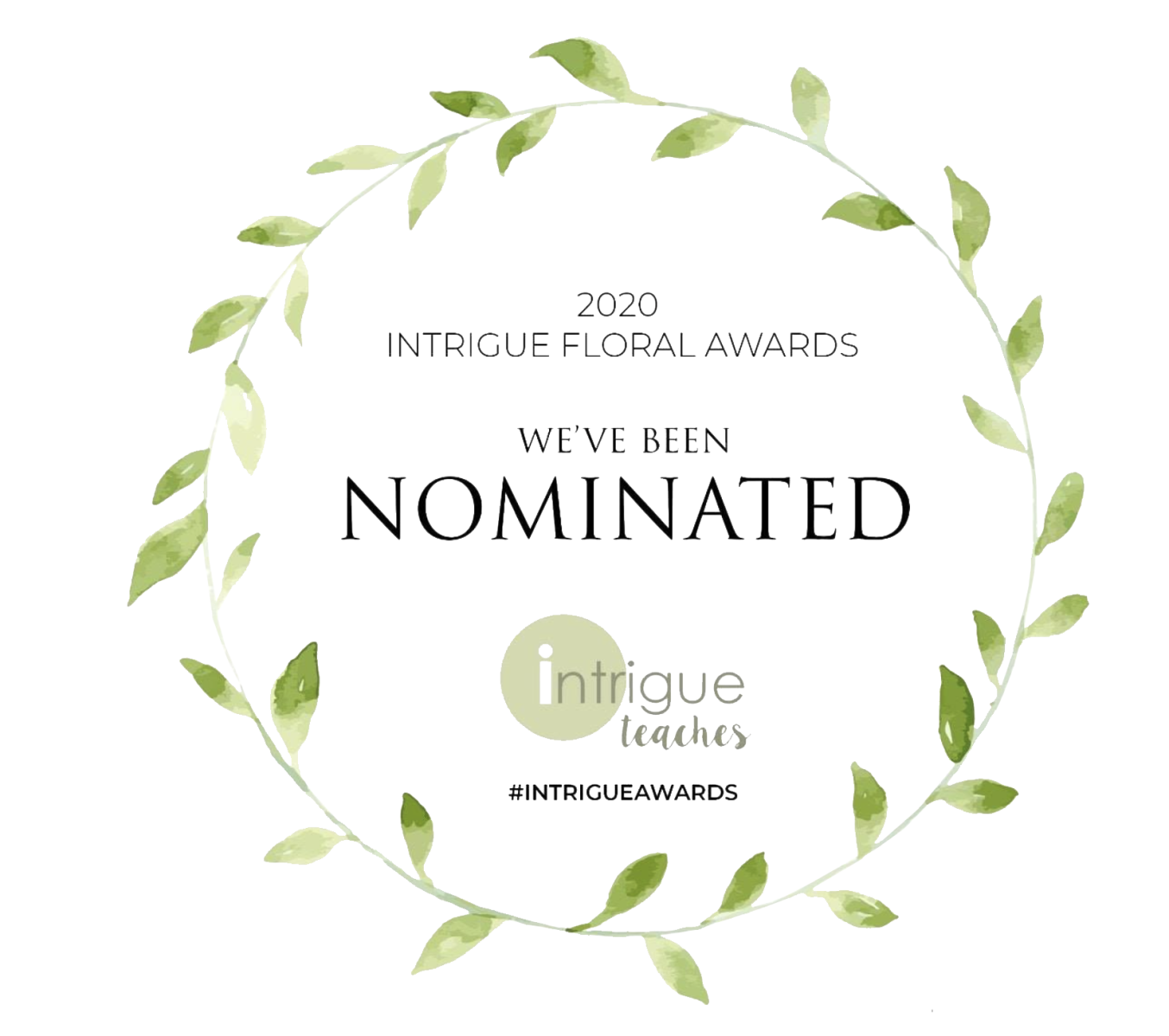 Flowers are what I do! It isn't just a job, it is my love and passion. I love creating and embellishing every step of the way. I love searching for that perfect piece to finish off the design. So let's have fun with flowers!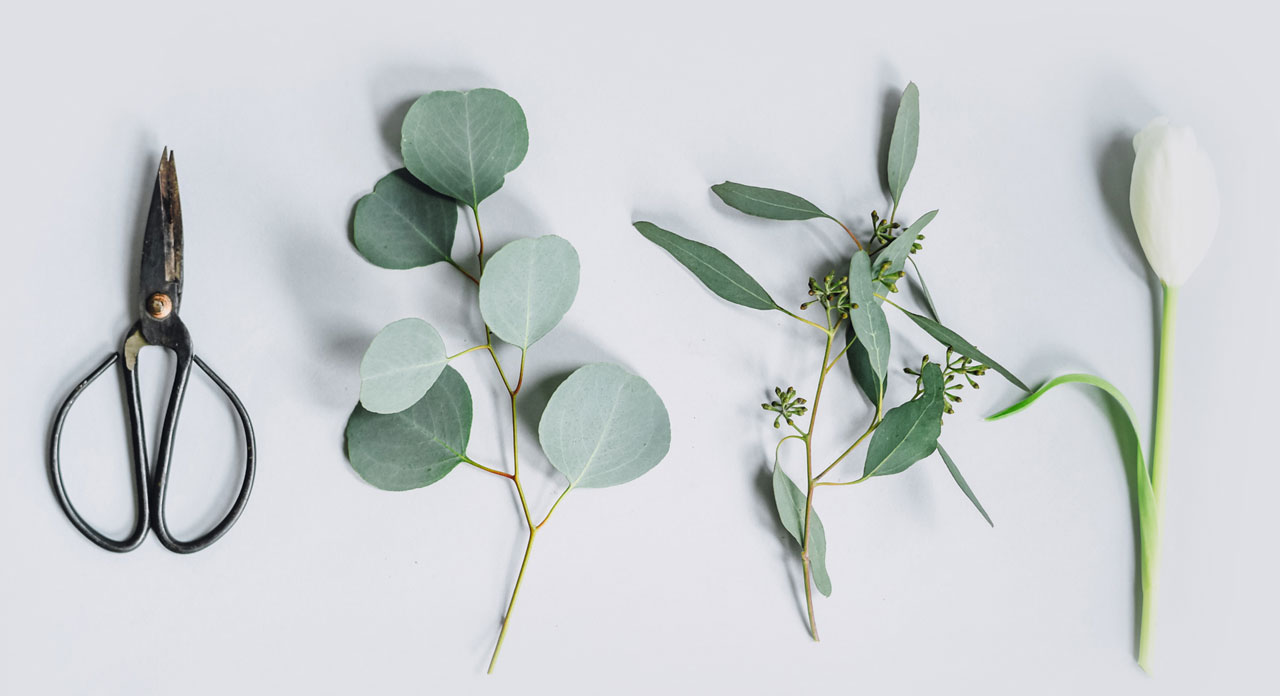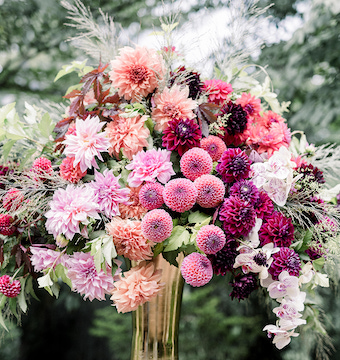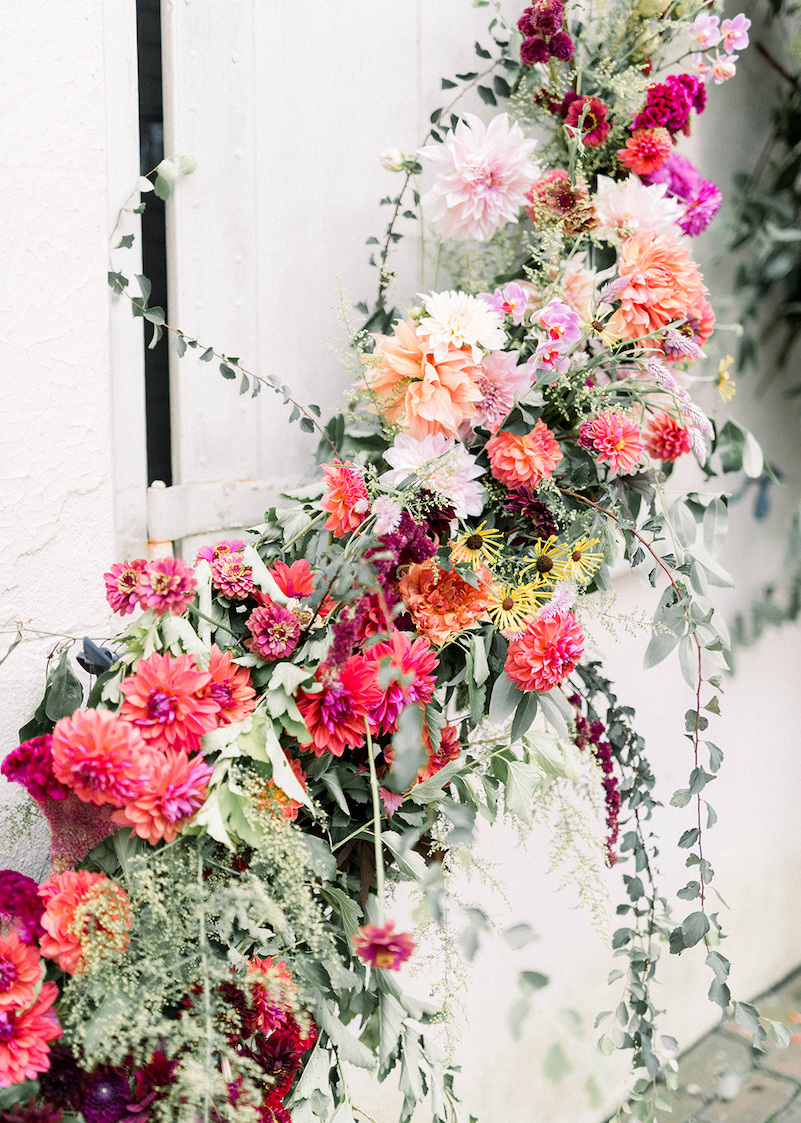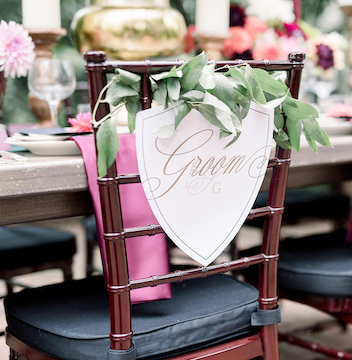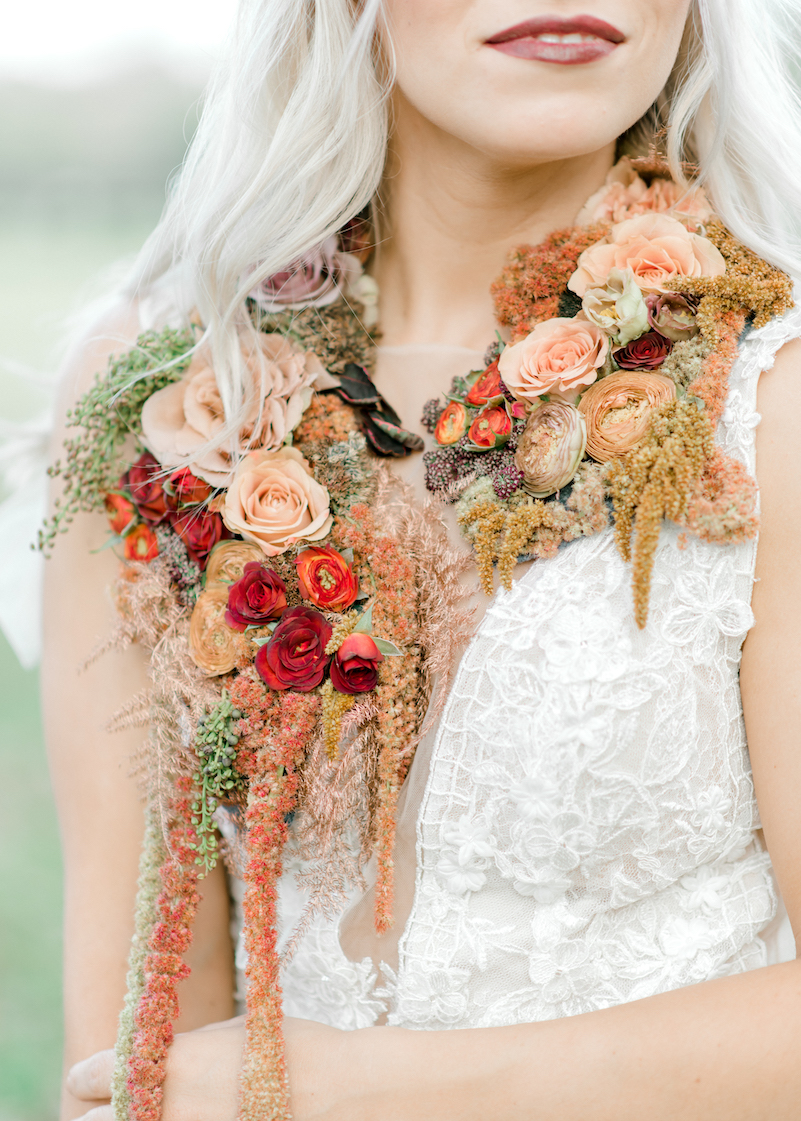 Debbie did floral arrangements for our 25th wedding anniversary and for a bridal shower. Stunning results. She is full of ideas, as well as introducing her client to things you never thought about. Don't get me started about her Christmas decorations.
Deb is amazing! She made the entire process of flowers for the wedding one of the things I wasn't stressed about at all leading up to the big day. From deciding what we wanted to handling the logistics of getting them where they needed to be and looking beautiful, she was beyond professional. We got so many compliments on our flowers, and I was completely obsessed with how they came out. We had a vintage theme and her eye for bringing the vintage elements together with the flowers (lots of green for me) together was on point. Especially my bouquet! Thank you Deb for making our big day more beautiful than I could have ever imagined!
Always the florist I would turn to for anything. She goes above and beyond to make your day and your event perfect!!! Ca't thank you enough, Deb.